Thinking about buying your first investment property and not sure where to start? We've got some important tips that can help you make the right decision when it comes to your investment property.
Choose the right property at the right price
Do your sums – Cash flow is always key.
Find a good property manager and let them do their job.
Understand the market and the dynamics of where you are buying
Pick the right type of mortgage to suit you
Use the equity from another property
Negative gearing
Check the age and condition of the property and facilities
Make the property attractive to renters
Take a long-term view and manage your risks.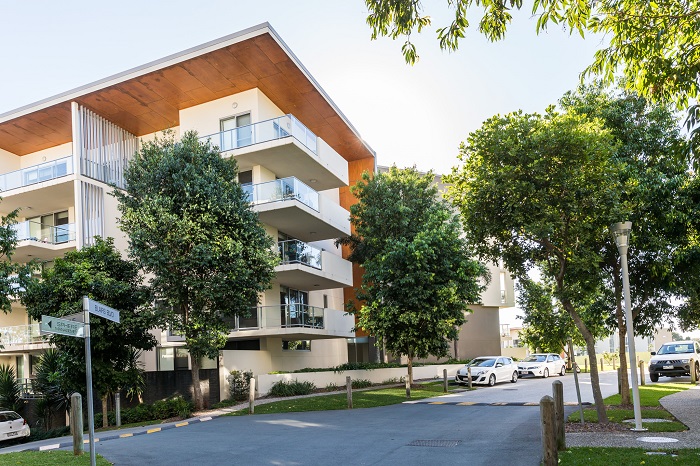 At Sphere we have experienced property managers that do an amazing job with all our 361 units. Peace of mind knowing your property is in good hands. We pre-approve all tenancy applications to ensure the best tenants are chosen for your property.
All our apartments see a great return and are almost always occupied due to the high demand levels of residing in fringe suburbs on the coast.
Our resort style facilities are one of our key factors why many of our residents decide to live at Sphere – gorgeous pools and state or the art gym at your fingertips – who wouldn't want that!
Check out what we have for sale, and contact our friendly team today.