Published 14th October, 2021: Are you looking for a new place to live in Southport?
Sphere Apartments has the perfect unit for rent Southport. Our units are modern, safe and affordable. We have two bedroom units that can accommodate up to four people and one bedroom units that can accommodate up to two people.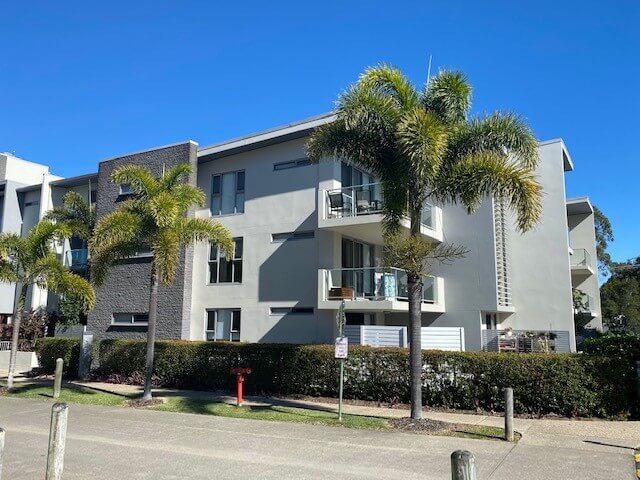 Affordable, Central Units for Rent Southport, GC
Our goal is to provide our residents with an affordable, modern space that they can call home.
You won't find another apartment complex like it on the market today. It's not just an amazing product but also an incredible experience you can have every day of your life. Apply now and see why our residents love living here!
Convenient and Safe Apartments and Units at Southport
When it comes to living spaces, bigger isn't always better. At Sphere Apartments, we believe that quality of life matters just as much as square footage does when it comes time to rent a unit. That's why all of our apartments are designed with comfort and convenience in mind so you can focus on what really matters – enjoying your Gold Coast lifestyle!