Congratulations! You've just moved into your new home at Sphere. Now comes the fun part: fitting it out with the best furniture and homewares the Gold Coast has to offer.
Here are our top five stores to get you started, most of which are in our very own neighbourhood of Southport.
1 – St. Barts, Brickworks Southport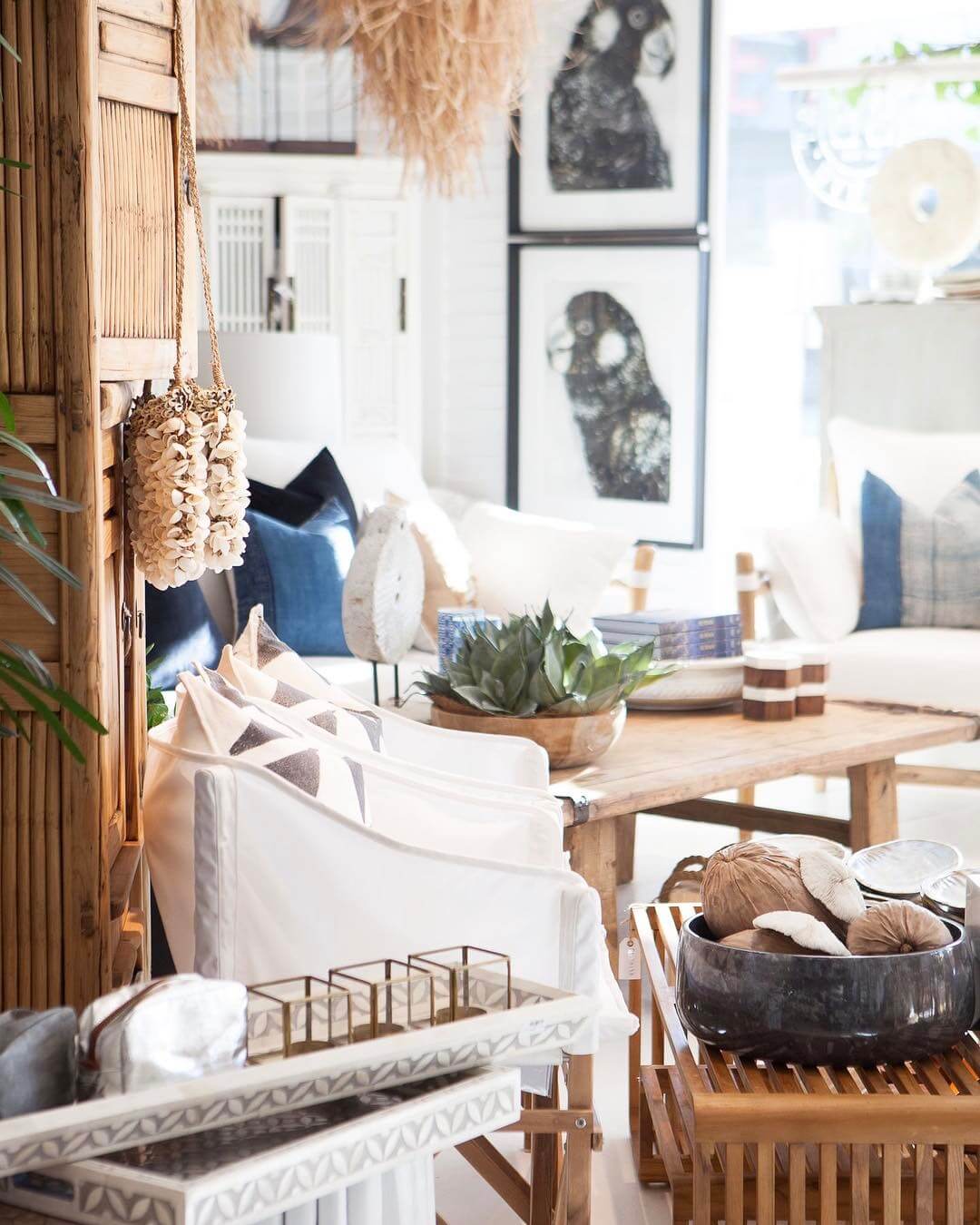 Combining unique craftsmanship with the elegance of the Caribbean Coast, St Barts does luxe bohemia to a tee. Filled with beautifully crafted goods sourced from around the world including furniture, fashion, collectibles, gifts, jewellery and accessories, St Barts is perfect for those wishing to make a tropical island escape without leaving home. – Source: Brickworks Southport
Where:
Brickworks Centre
107 Ferry Road
Southport
Image via @stbartsstores on Instagram
2 – Kira & Kira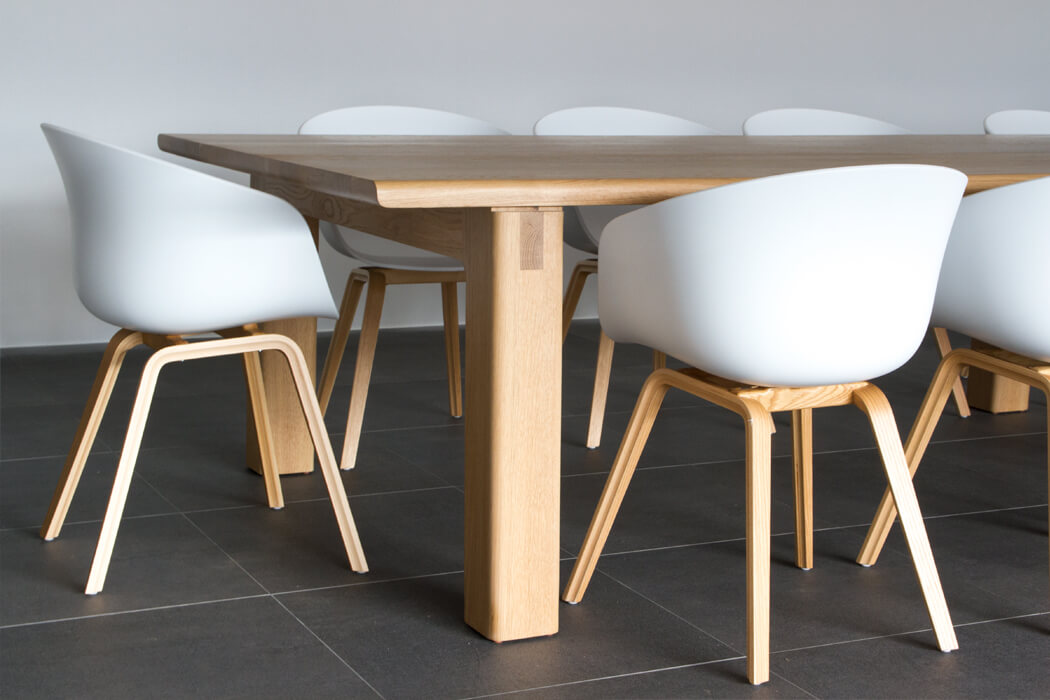 Every piece at Kira & Kira oozes effortless style and nostalgia. Using simple colour palettes and clean lines that pay homage to mid-century modern design, it's no wonder this Gold Coast furniture maker has been featured in some of the country's most revered style magazines.
Where:
2017 Gold Coast Highway
Miami
Image via Kira & Kira
3 – Dwell
You've heard of Dwell Magazine, and if not, you've definitely seen it pop up in your Pinterest feed. Now there's a way to shop the Dwell look, by stepping into their very own curated collection of unique homewares and lifestyle accessories at their store in Southport.
Where:
Brickworks Centre
107 Ferry Road
Southport
Image via Dwell / Photo by Rocky Luten, James Ransom
4 – Biku Furniture & Homewares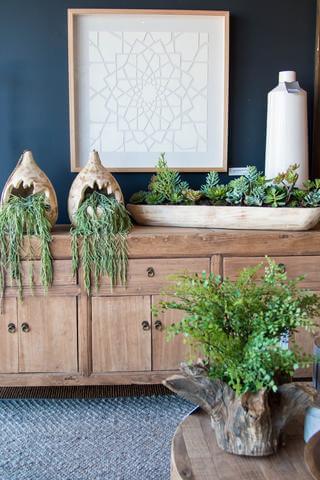 Biku combines relaxed coastal style with elegant luxury in designs fit for an island queen. Their showroom in Bundall covers everything, from dining and bedroom furniture, to lighting and unique homewares. What's more, with the help of their interior styling service, you can create a polished, streamlined look throughout your apartment.
Where:
54 Bundall Road
Bundall
Image via Biku
5 – Max Sparrow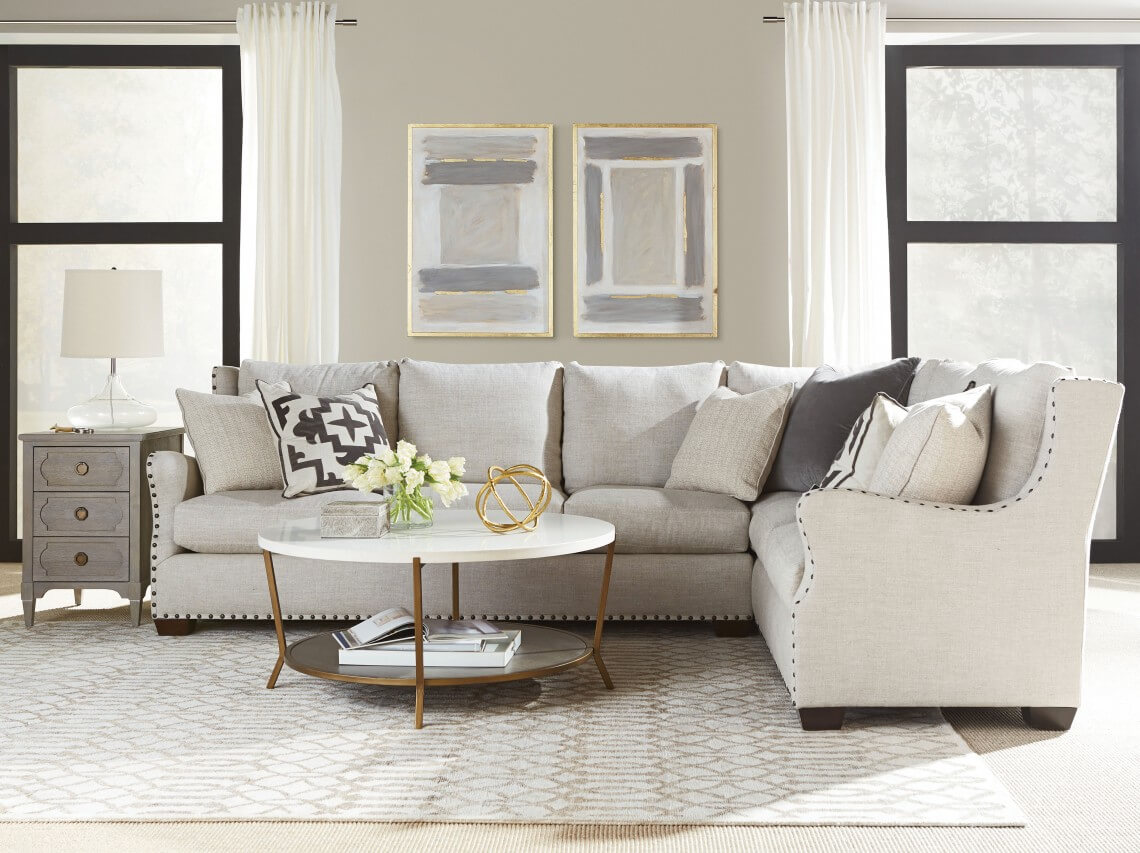 Sourcing elegant, high-quality designs from around the world, Max Sparrow kicked off his business online in 2013, and now boasts showrooms in Sydney, Auburn, Melbourne, Brisbane, and as of last month, the Gold Coast. Whether you're inclined to the classic or more contemporary style, you'll find there's a piece to suit almost any apartment, and at an affordable price.
Where:
Shop 19
Brickworks Centre
107 Ferry Road
Southport
Image via Max Sparrow