Thinking of studying next year or enrolled to start in 2016?
It can be a daunting process thinking about how you are going to go with your workload, how you are going to maintain a social life, how you are going to afford to live and  more importantly where you are going to live.
The choice of where to call home may not seem like a big deal to some, but it is in fact the major influence on your remaining life outside of university. Where you live dictates how much spare time you have, if you live close to your friends, how much money you have after expenses – not to mention your overall happiness!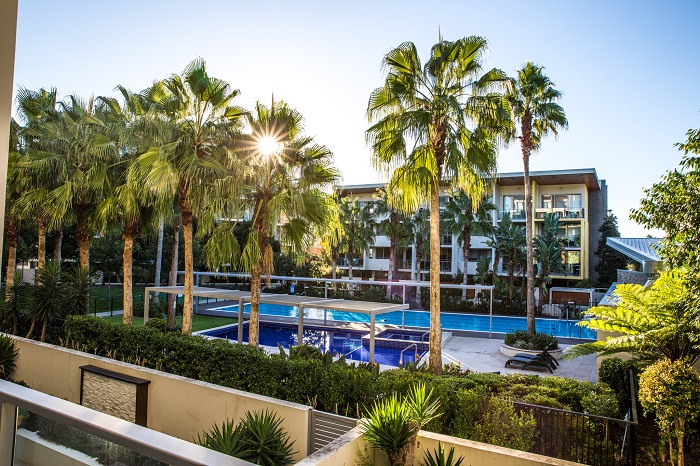 Here's some factors why Sphere should be your new home:
It's just a few minutes from Griffith Uni – that's right, you can walk!
Located right near the G-Link
Modern, stylish and affordable apartments
Resort style facilities at your your front door.
In the heart of Southport – super close and central to absolutely everything.
When studying, it is most important to have ease of access. Central location, close to university, G-Link and shopping and entertainment – the choice is so simple to make a beautiful Sphere Apartment your home.
All our tenancy applications are pre-approved – check out what we have available for rent. Make the move to Sphere and love your home.