Its the first day of Summer here on the Gold Coast and it's a warm 26 degrees. There's lots of great upcoming events, which we announce on our Facebook page and holidays that our team here at Sphere are very excited about.
There'll be Christmas carols, Beach Volleyball competitions, the Quicksilver Pro and Roxy Pro, the Magic Millions Carnival and Race day and more.
We invite our residents and others to make the most of this season, soak up the sun, get involved in the fantastic events and to spend quality time with loved ones on the holidays.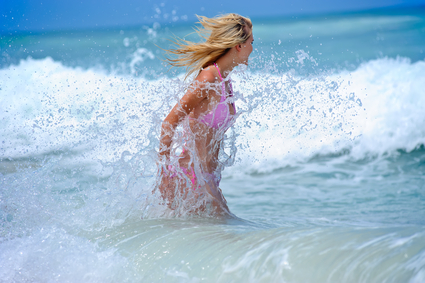 All the best,
The Sphere Gold Coast Team