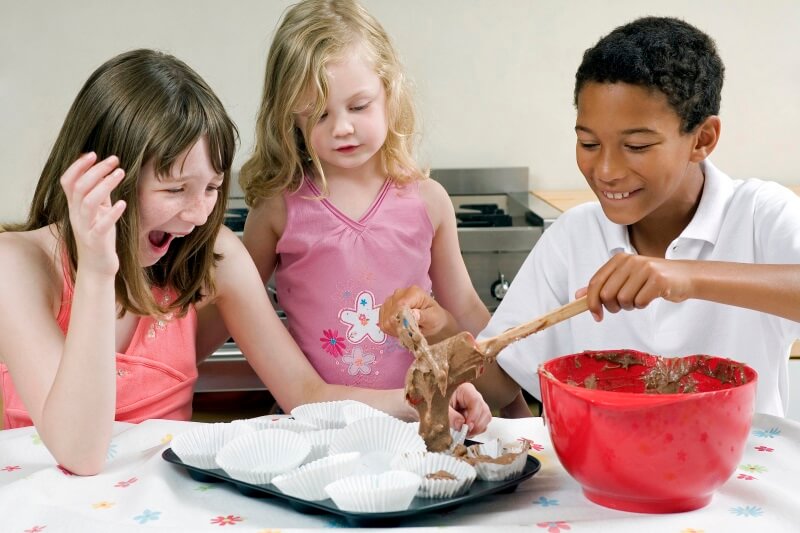 The Winter School Holidays are upon us and you're probably already looking for things to entertain the kids. Southport has some awesome activities to keep the kids smiling these holidays including. Here's a couple to get you started.
Kids in the Kitchen
Australia Fair Shopping Centre has some school holiday fun planned for those who love to cook. This super fun holiday program will keep the kids busy and their tummies full (for a while, at least).
Kids in the Kitchen will run every day from 10am until 1pm and will have the kids learning about food and nutrition in a fun and exciting environment.
The little ones will get the chance to watch and interact with a fun cooking show that will teach them to make simple and tasty recipes.
They'll get to create their own little Koala Bento box that includes a Vegemite sandwich, vegetables, fruit and a scrummy dessert!
This exciting and interactive school holiday program is free in the Australia Fair Metro precinct.
The best part is, Australia Fair is located close to Sphere Apartments in Southport and is easy to get to for you and the kids!
Find out more here.
CodeSpace Holiday Camps
Sydney, Melbourne, Brisbane and Southport! These are the places the kids can learn all about coding, video games, apps and more these holidays!
These exciting workshops run daily and teach your kids all about the brilliant world of technology. Each day has a new thrilling topic and you decide when you want to go.
The workshops will be run at the Southport Community Centre, close to Sphere apartments!
Find out more about the workshops and ticketing info here.