Come on in and meet our professional, experienced and friendly management team here at Sphere Management Services.
Kerry McCue – General Manager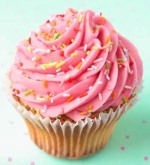 Kerry knows the history of Sphere better than anyone, being here since the development was under construction. She now oversees the complex as a whole, including property management and sales.
Jess Lamb – Senior Property Manager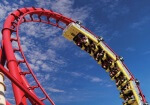 Jess also comes from a traditional real estate background. Jess has the responsibility of looking after the busy property maintenance department and ensuring our owners and tenants are happy!
Brendan Bird – Property Officer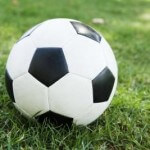 Brendan is the first point of contact for Sphere residents, overseeing the front desk operations. He also assists Jess with the Property Management.
Robyn Kirk – Property Officer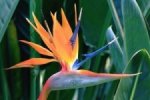 Robyn is our Routine Inspections and Maintenance expert. Robyn knows the Sphere complex well, having worked here for a number of years.
Call Today On (07) 5532 3144 Or Email Us Below.