Come on in and meet our professional, experienced and friendly management team here at Sphere Management Services.
Kerry McCue – Office Manager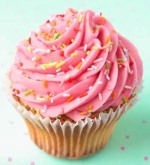 Kerry knows the history of Sphere better than anyone, being here since the early days. Her efficiency and friendliness in the office is legendary and her knowledge is unrivalled.
For fun Kerry loves spending time with her dogs, romantic walks along the beach and baking – Cupcakes being her specialty (ask for one if you come into the office. She usually brings them in).
Jess Lamb – Property Manager Maintenance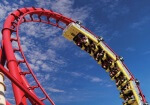 Jess also comes from a traditional real estate background. Jess has the responsibility of looking after all the apartment maintenance and ensuring the Routine, Exit and Entry Inspections are accurately recorded and reported.
When she's not organising our maintenance contractors, Jess enjoys taking her kids to the Gold Coast theme parks – she loves a scary ride or three!

Brendan Bird – Property Officer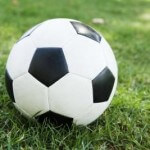 Usually the first point of contact for Sphere residents. He also assists Jess with the Property Management.
Call Today On (07) 5532 3144 Or Email Us Below.