All of the units here at Sphere make fantastic living spaces and are great investment properties.
But we thought we would shine the spot light on Unit 11 this week.
One of the key features of this unit is the beautiful timber flooring. As well as looking nice, timber floors are durable and easy to maintain.
This property as has large covered balconies that over look both the pool and the park.
So we're not saying this is one of the most desirable properties at Sphere – but it's what the facts say ;o)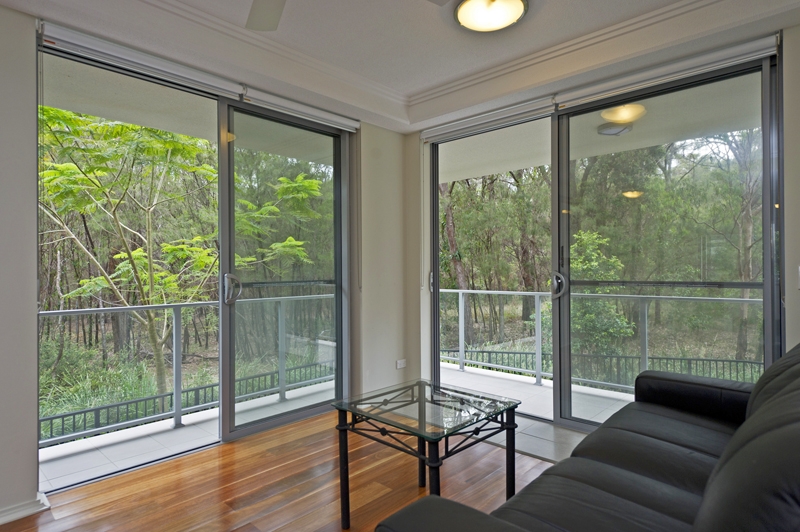 The Sphere Gold Coast Team