There are so many reasons why university students from all over Australia, and the world, decide to undertake their studies on the Gold Coast.
Studying on the Gold Coast has so many benefits to the student lifestyle:
Beaches
Warm weather
First class sporting, shopping and entertainment facilities
Health and knowledge precinct
Cost of living
A major influence to student's choice to reside and study on the Gold Coast is cost of living. Residing in major cities such as Brisbane, Sydney or Melbourne has a much higher cost of living, which can be hard for a student to comfortably afford.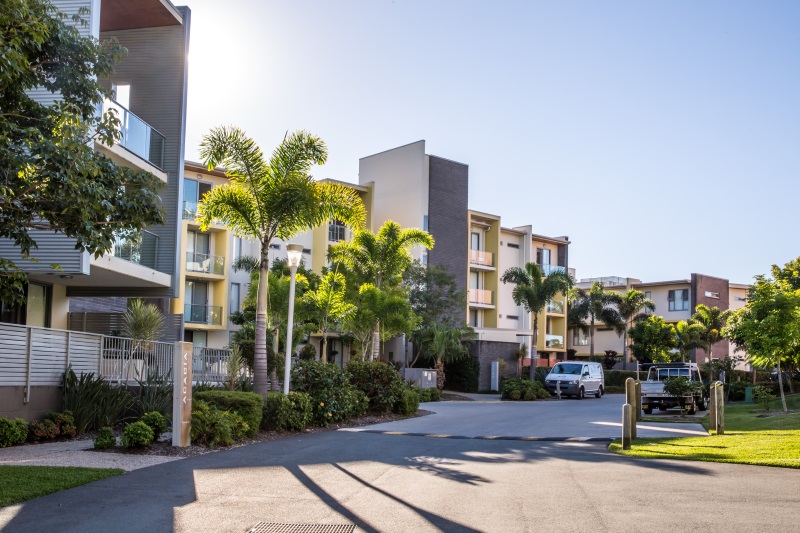 There are so many accommodation options to choose from as a university student on the Gold Coast. Sphere Apartments is one of the best choices, with beautifully appointed, modern and affordable accommodation, just walking distance from Griffith University.
Walking distance to university is dream a lot of students do not get to experience. Significant saving on travel expenses and the time cost of travel, can mean the world of difference in free time during the week – allowing students to have more flexibility.
Not to mention our resort style facilities to make living at Sphere super comfortable.
See what we have available to rent. Our tenancy applications are pre-approved!